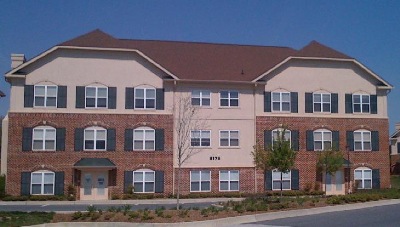 Phone: 410.799.3940

Fax: 410.799.3944

Location/Mailing Address:
Barry S. Tatar, M.D., LLC
8178 Lark Brown Road
Suite #101
Elkridge, Maryland 21075

Email: scheduling@drtatar.com Note: This email address is NOT for medical questions. For medical questions, please call our office so you may be directed to the appropriate personnel.

Surgery: Cyndi Tatar, Surgery Coordinator/Office Manager/Vice President Office: 410.799.3940 Ext. #3 Fax:410.799.3944 Email: ctatar@drtatar.com

Billing Address:
P.O. Box 62351
Baltimore, MD 21264-2351
410-799-3940 Ext. #7
To pay by credit card on your account 410-799-3940 Ext. #1


After Hours
Urgent Messages: 410-799-3940 Ext. #4 Such as post-surgical bleeding for the On-Call Physician (This is NOT for refills, scheduling, rescheduling or cancelling appointments)

General Voicemail Ext. #1
Medical Assistant Ext. #2
Surgical Coordinator Ext. #3 Email: ctatar@drtatar.com
Non-Urgent calls will be returned on the next business day.





Directions:
To link to Google Maps for directions, click here.
We are located in the Chartwell Professional Park. We are the first building on the left.
We are on the lower, ground level, facing Royal Farms.

NOTE: YOU MUST PRESENT YOUR VALID INSURANCE CARD AND PHOTO ID or your appointment will be rescheduled.